Black Friday sales decrease for second straight year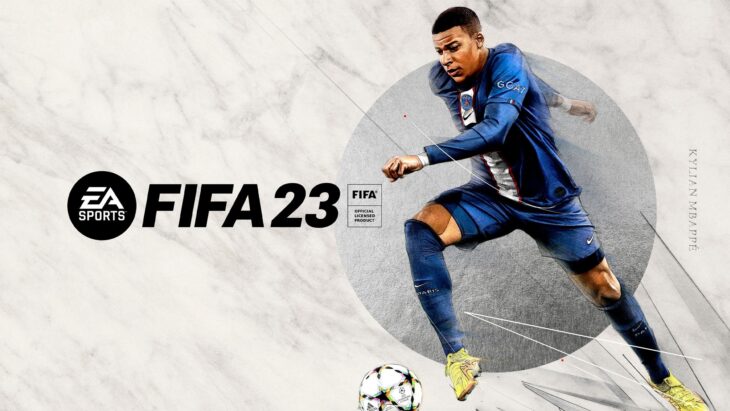 This week's UK physical sales were heavily influenced by Black Friday, but the numbers listed here do not include digital sales. Physical sales dropped 15% from last year, which in turn was 10% down from 2020. Discounts and special bundle deals on different games resulted in a shakeup of the entire Top 10 chart compared to previous weeks.
FIFA 23, discounted and with a sales boost from the Qatar World Cup kicking off in the Winter, made it back up to first place. Sales for EA's last FIFA title were up 95% from last week. Call of Duty: Modern Warfare 2 had no substantial discounts, but sales were up 9%, moving back into second place.
Despite growing fan resentment against Pokemon Scarlet and Violet, both games only dropped 64% from the launch week sales, which is less than the 72% drop-off experienced by Pokemon Legend: Arceus. An interesting development is that Violet has been consistently outselling Scarlet.
Black Friday Sales had the greatest impact on UK physical sales with this week's Switch titles, for example, Mario Kart 8 Deluxe, made it up to 5th place with a 226% sales increase. Nintendo Switch Sports, in 8th place, had a 138% increase in sales while Animal Crossing: New Horizons, 10th place, gained 85% in total sales. The Legend of Zelda: Breath of the Wild saw the largest jump, selling 426% compared to last week, boosted by discounts and bundle deals.
The kid-focused LEGO titles, LEGO Harry Potter, up 174% to number 12, and LEGO Star Wars: The Skywalker Saga, at number 13, also enjoyed substantially increased UK physical sales over Black Friday.
Two new games from last week made it into the Top 40, Just Dance 2023 Edition and Evil West. Ubisoft's latest dance title had over 173% sales compared to last year's title, with 83% of those sales coming on the Switch. Focus Home Interactive's Evil West debuted in 21st place.
Below are the best-selling boxed video games in the UK for the week ending November 26, 2022: