Cyberpunk: Edgerunners boosts CD Projekt Red's Q3 revenue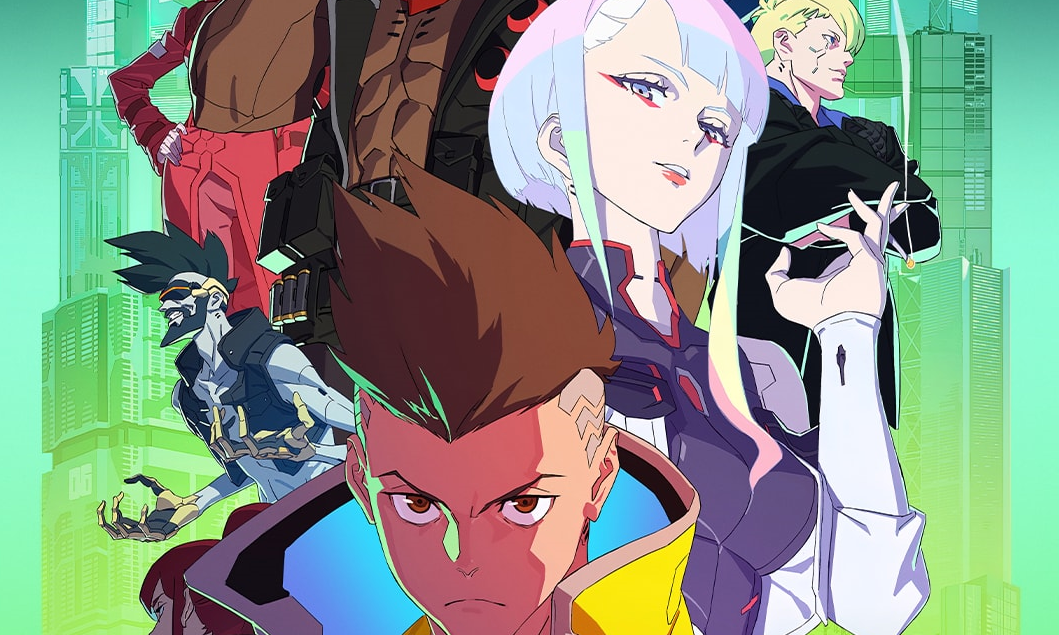 The release of Netflix's Cyberpunk: Edgerunners has resulted in an earnings spike for CD Projekt Red during its third quarter.
The Polish games firm released its financial results for the three months of July 1, 2022 to September 30, 2022. Here's what you need to know:
The Numbers:
Revenue: 245.5 million PLN ($54 million), up 70% year-on-year
CD Projekt Red revenues: 205 million PLN ($45 million), up 96%
GOG revenues: 44 million PLN ($10 million), up 11%
Net profit: 98.7 million PLN ($22 million), up 504% year-on-year
The Highlights:
The CD Projekt Group expanded Cyberpunk media with the release of Cyberpunk: Edgerunners in September.
The anime-spin off for Netflix produced by CD Projekt and Japanese animation studio Trigger was also attributed to the company's increased quarterly revenue.
"At the end of September, we proudly announced that the game had been purchased by more than 20 million players. We are pleased with the synergy created by the expansion of our franchise," said CD Projekt CEO Adam Kicinski.
During the month, Cyberpunk 2077 saw a jump of one million active players following the show's airing, which included new and returning users.
At the time, CD Projekt Red's vice president of business development, Michał Nowakowski, said that the studio is "totally committed to developing the Cyberpunk IP further."
Looking ahead, the gaming firm said that it's working on a story expansion for Cyberpunk 2077. That expansion, Phantom Liberty, is currently scheduled to release sometime in 2023.
Meanwhile the next gen update for The Witcher 3: Wild Hunt is on pace to release on December 14.
In October, the Polish games company provided an update to its business strategy, which included the development of new entries for its Witcher and Cyberpunk franchises.
CD Projekt also said it is currently developing a third IP, Project Hadar, which is not related to Cyberpunk 2077 or The Witcher.